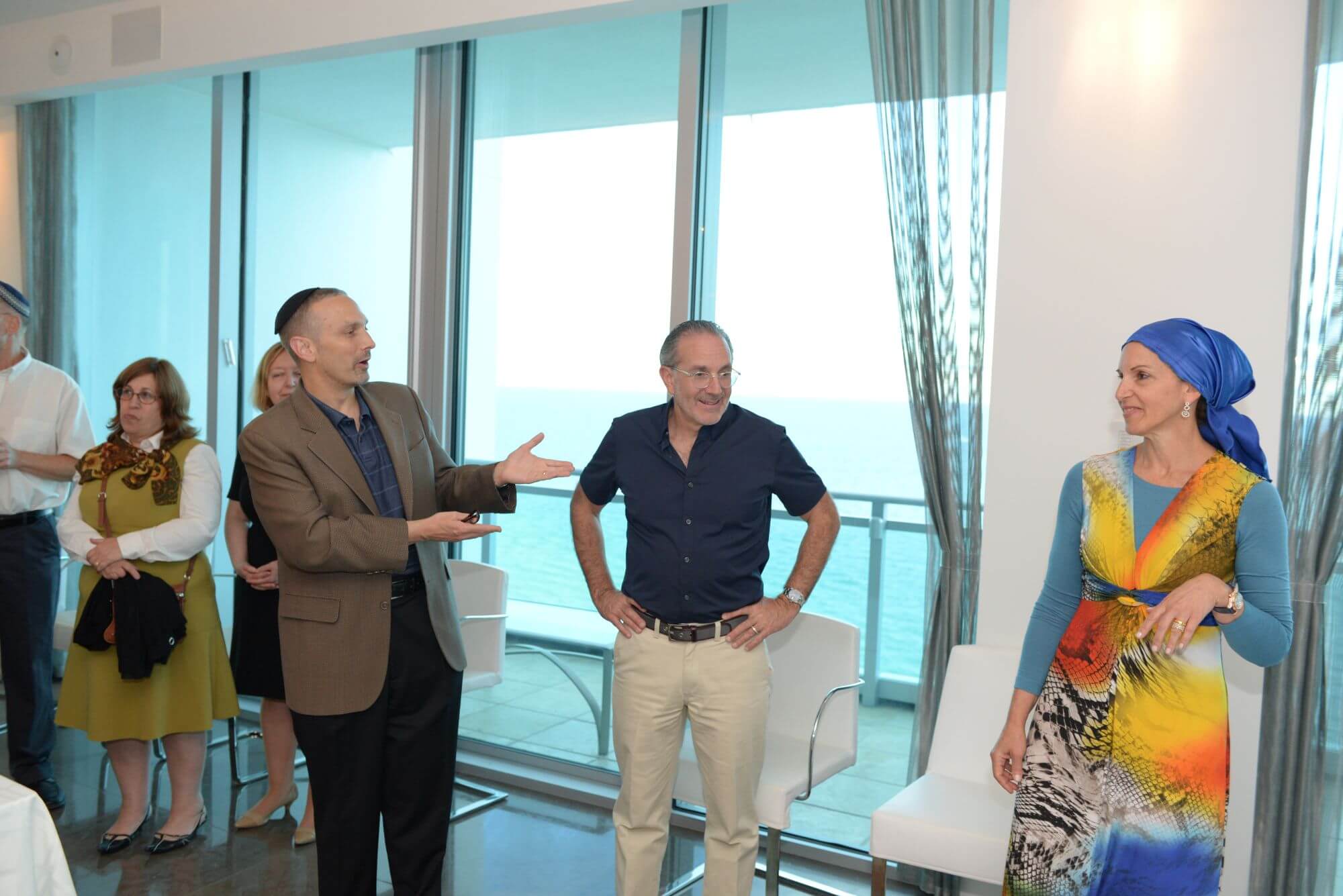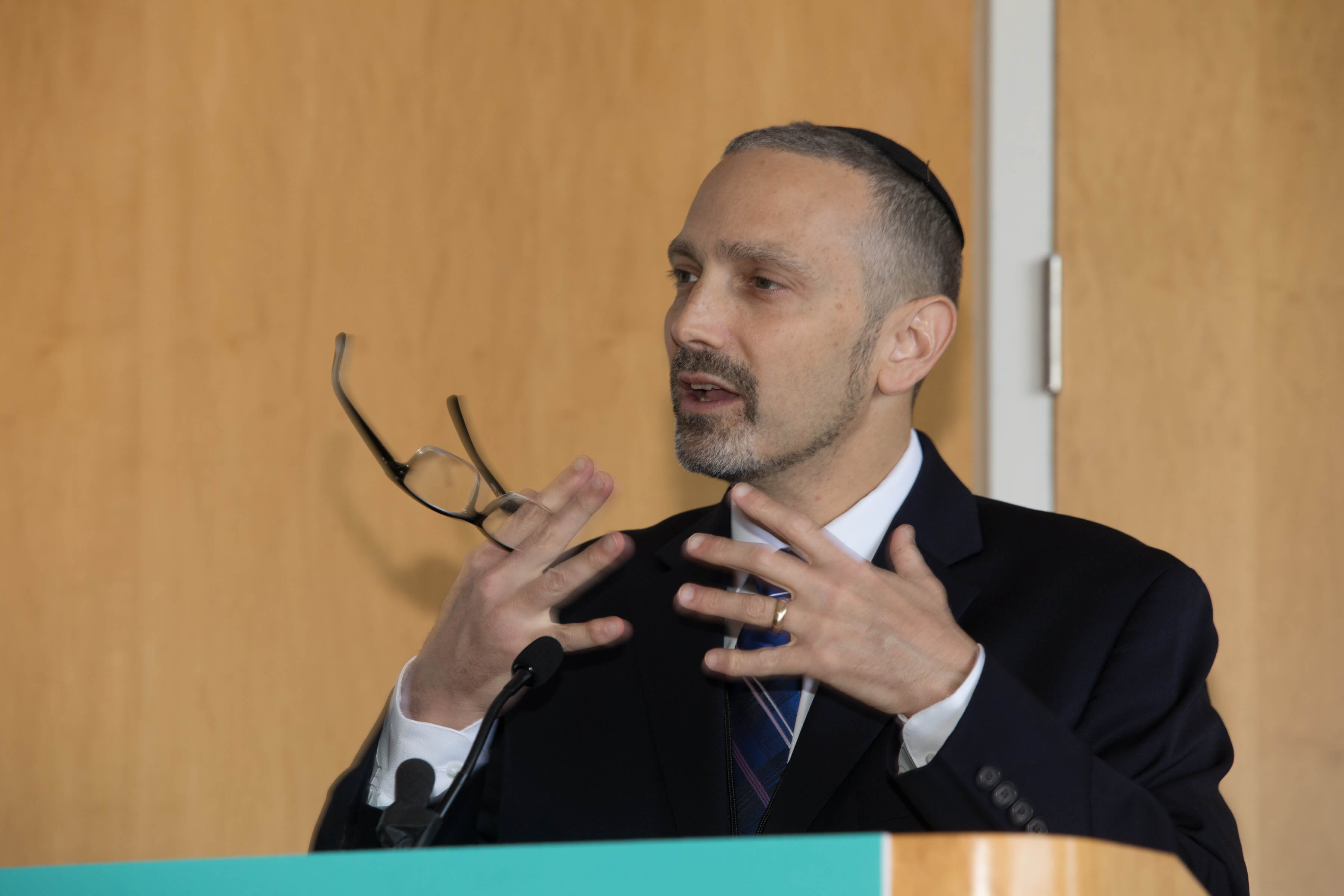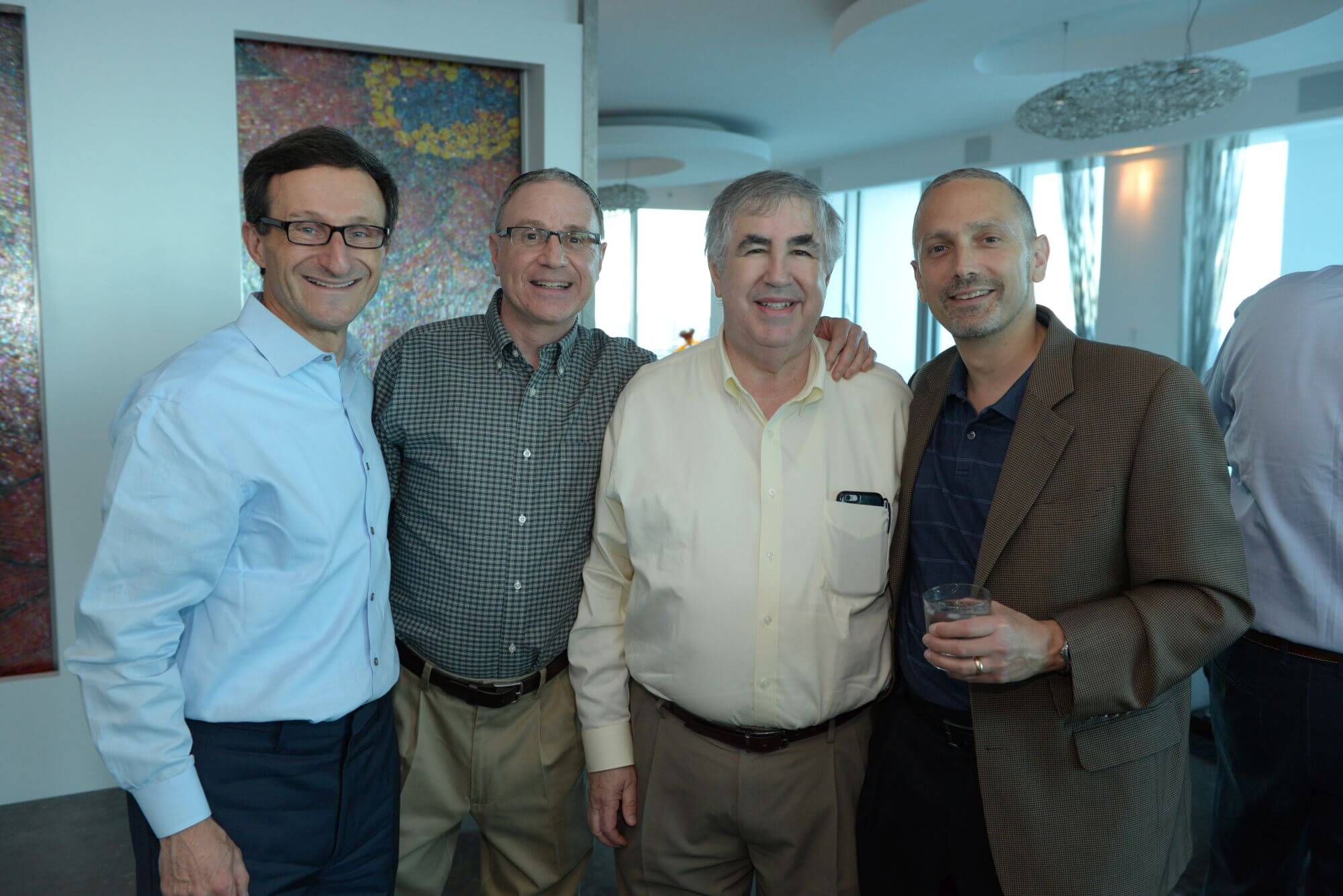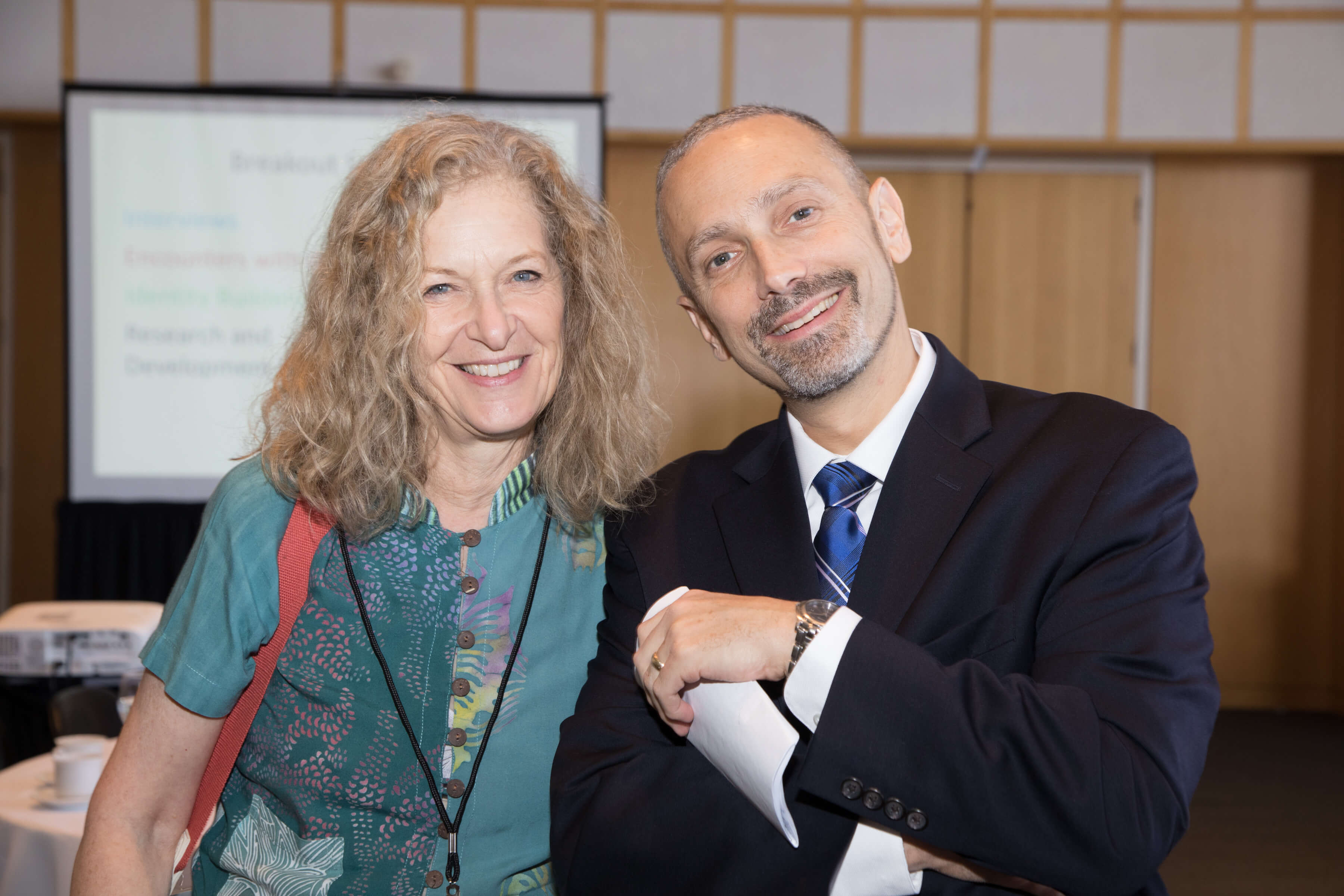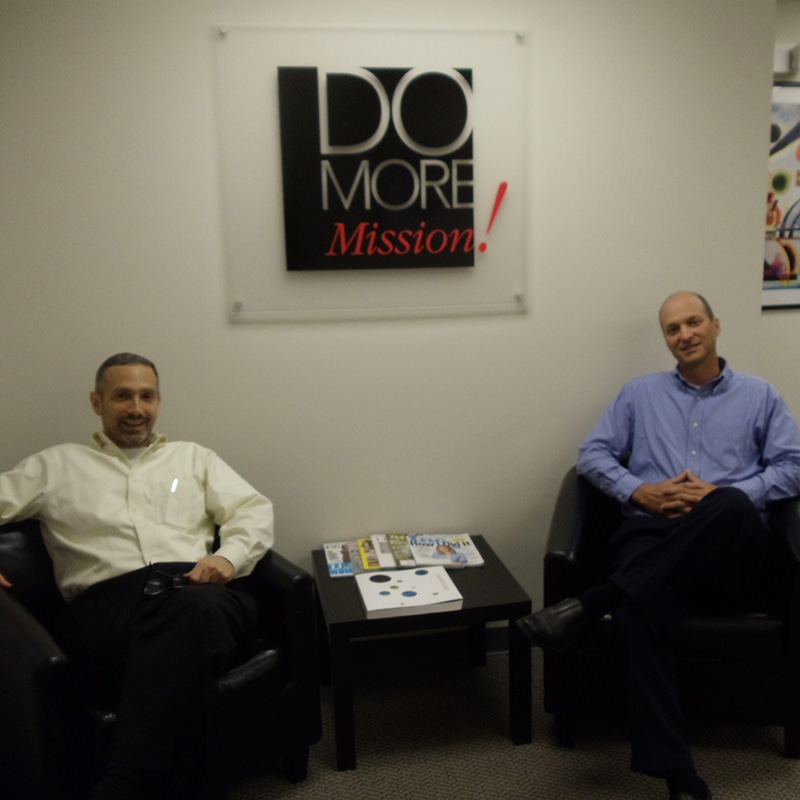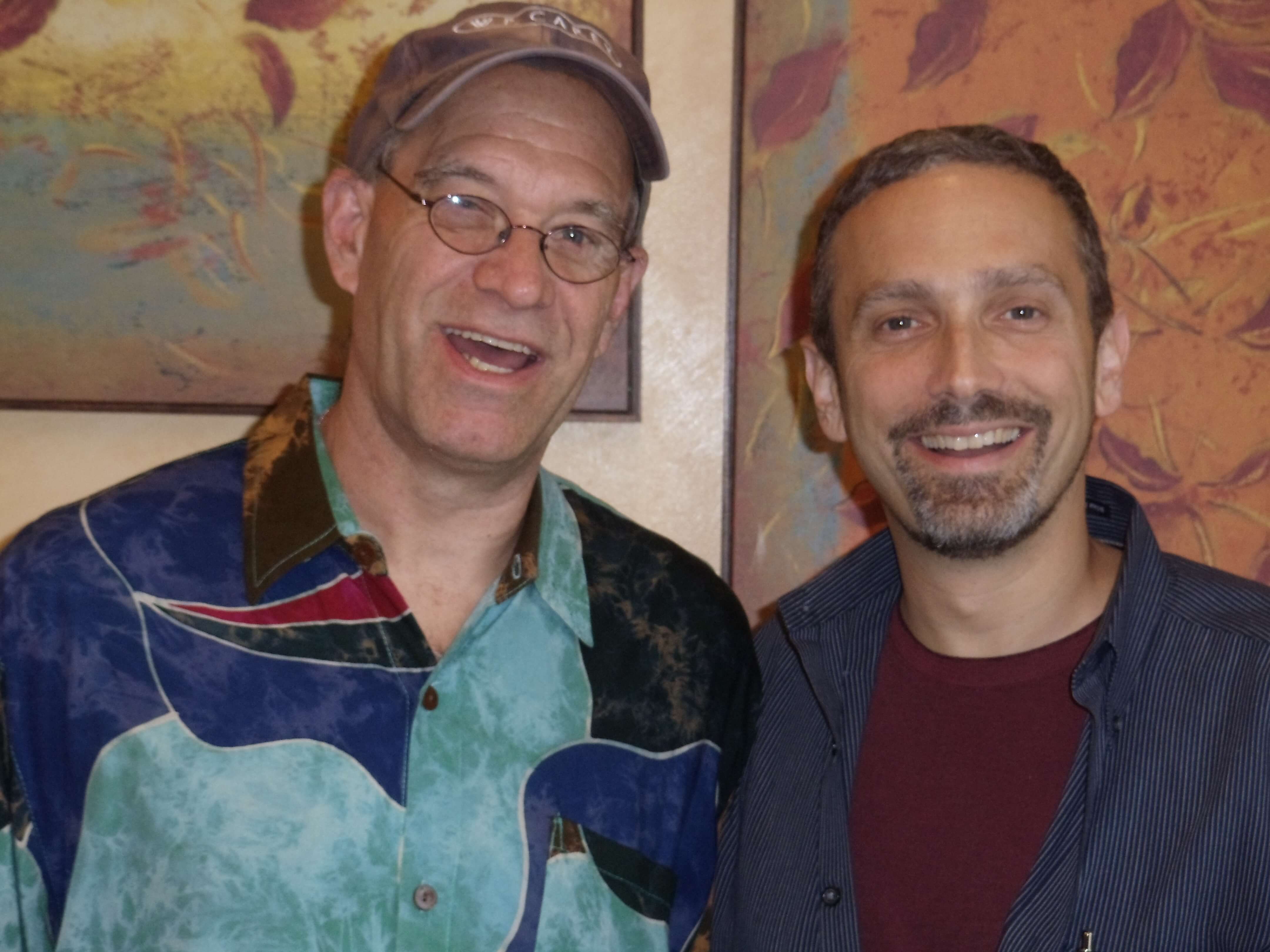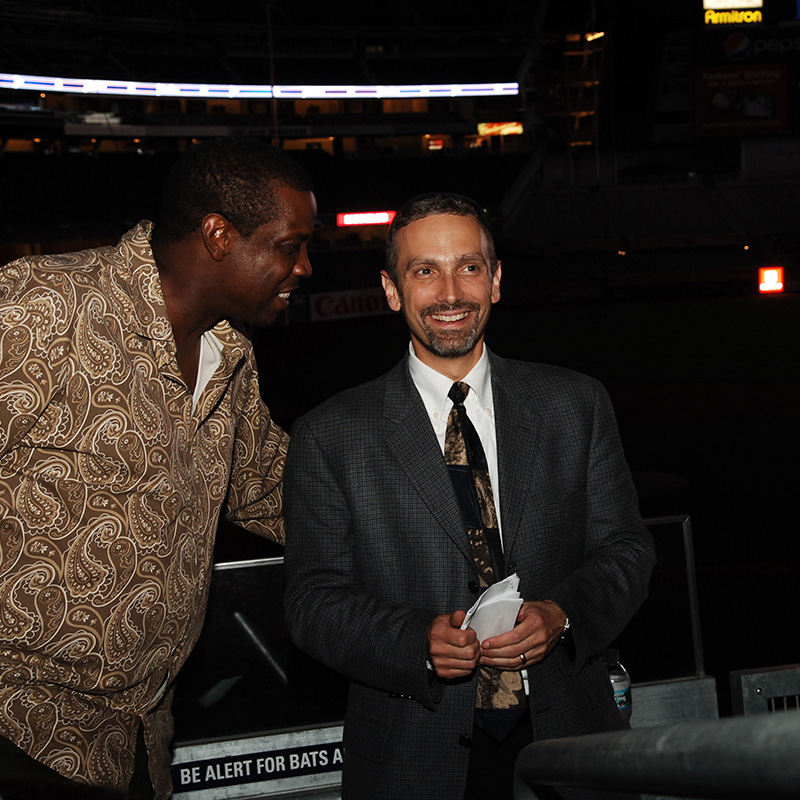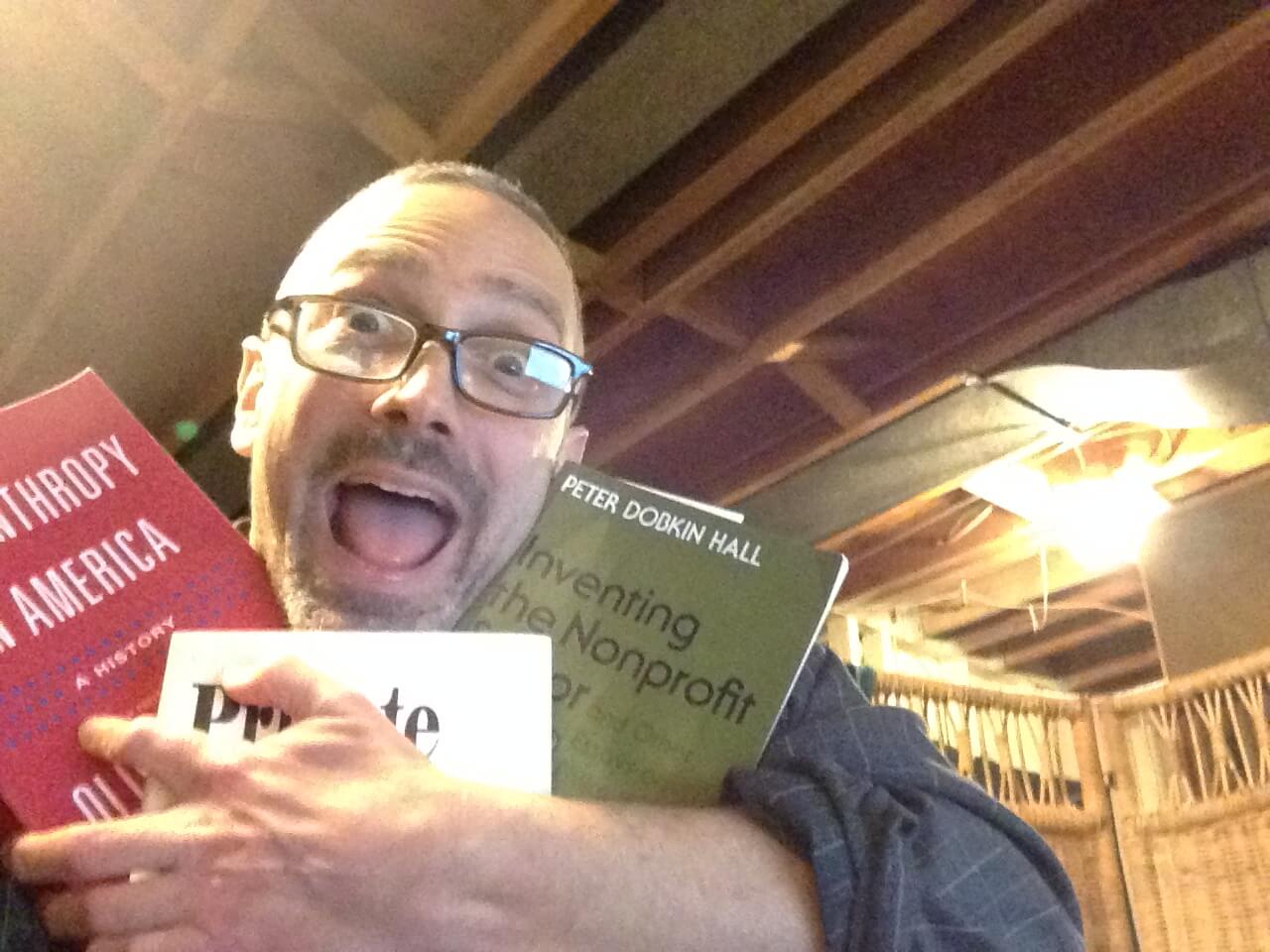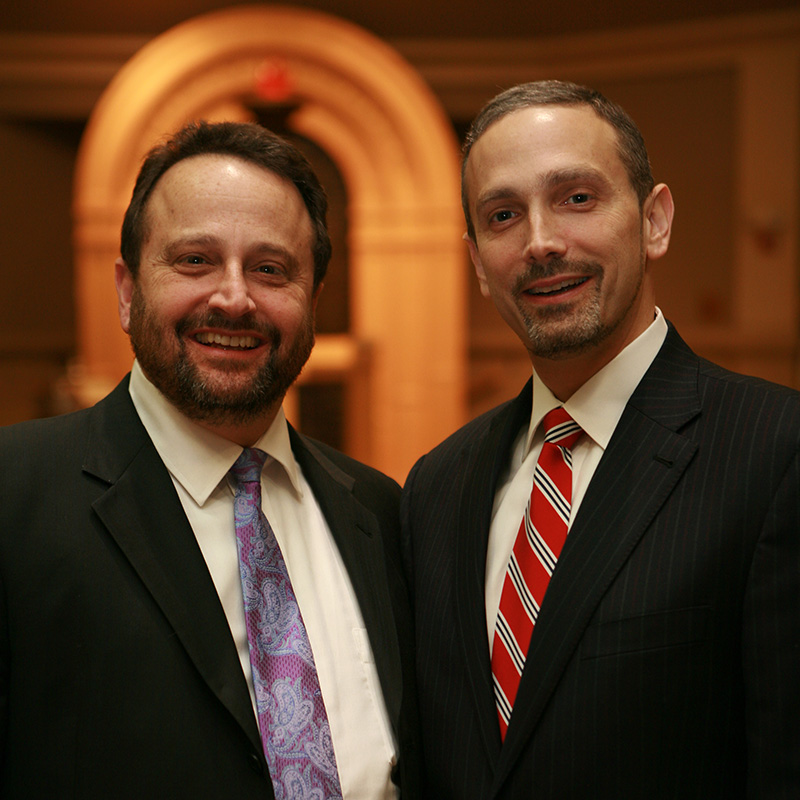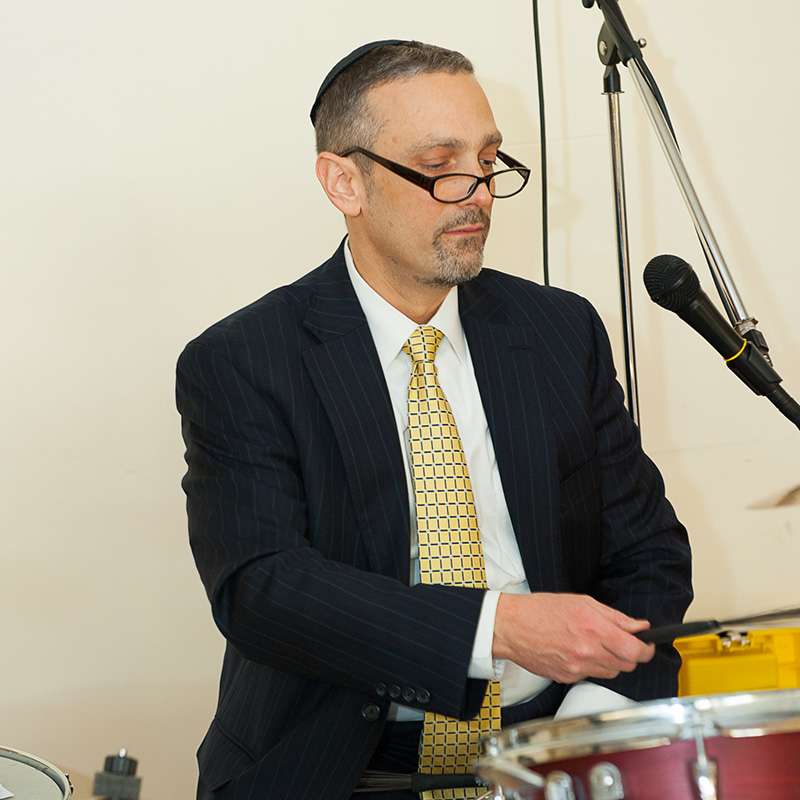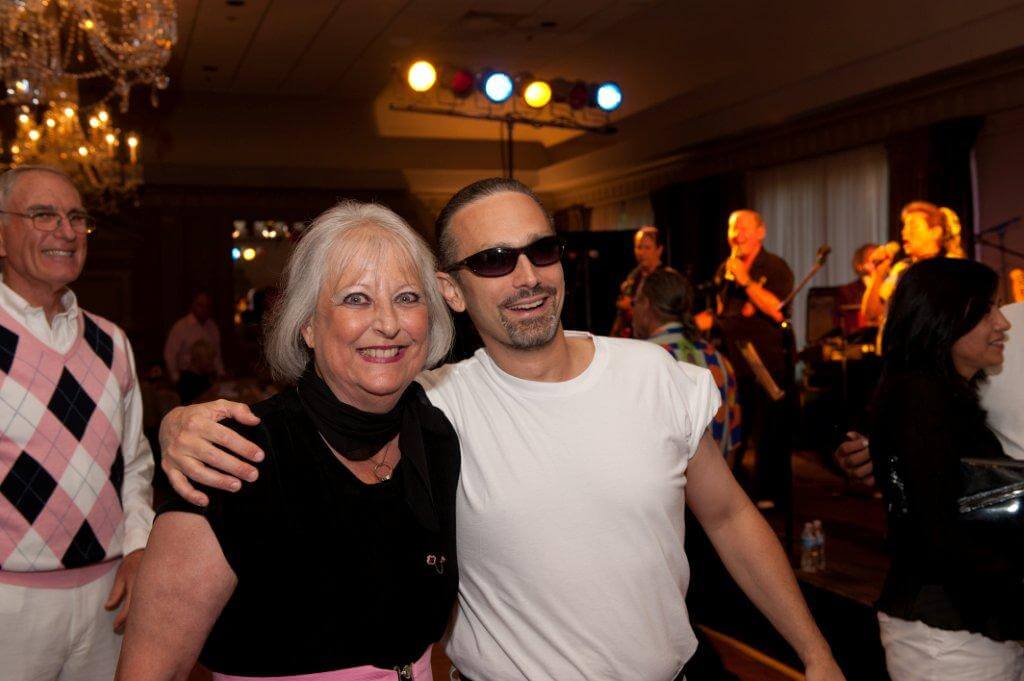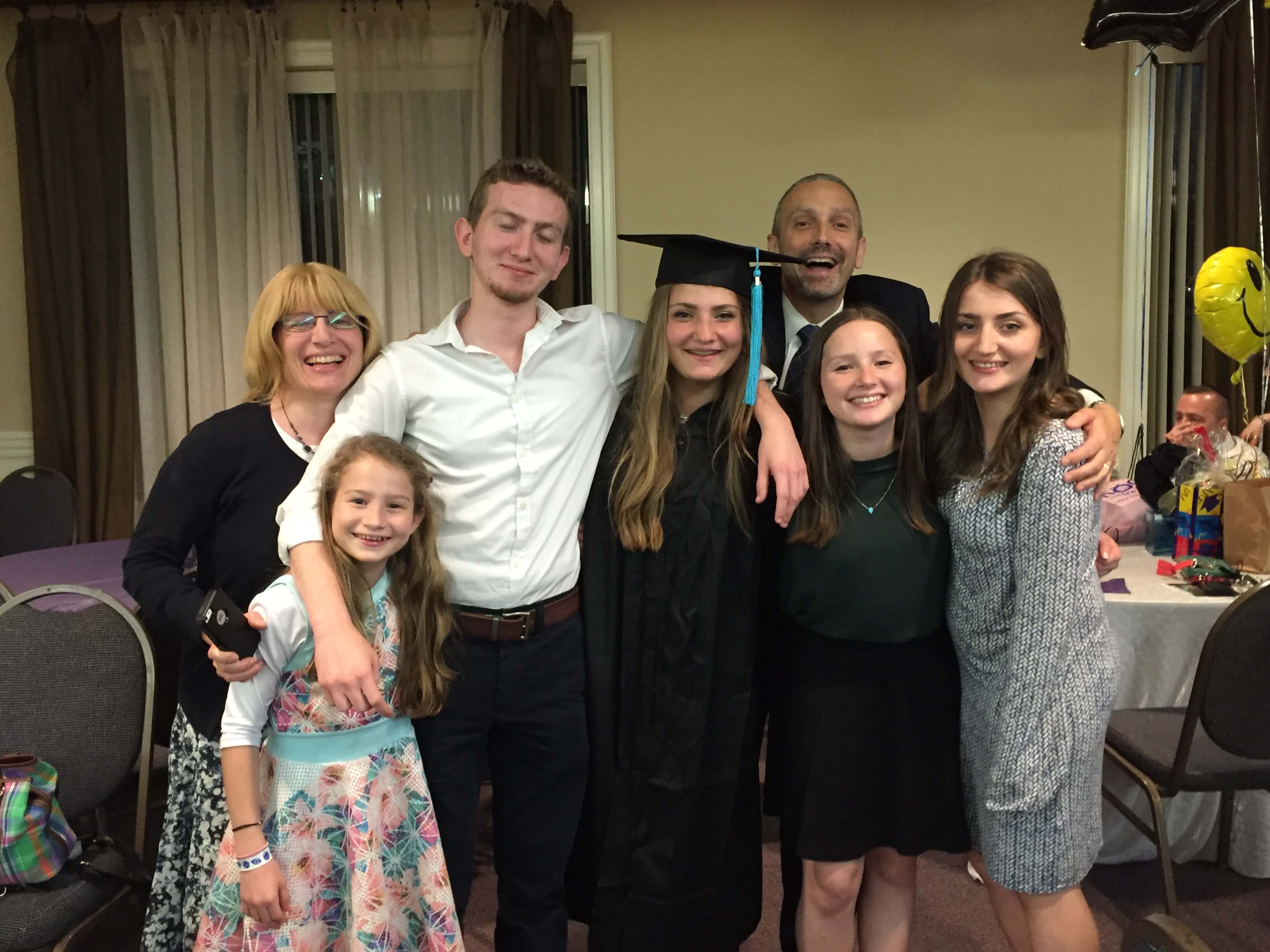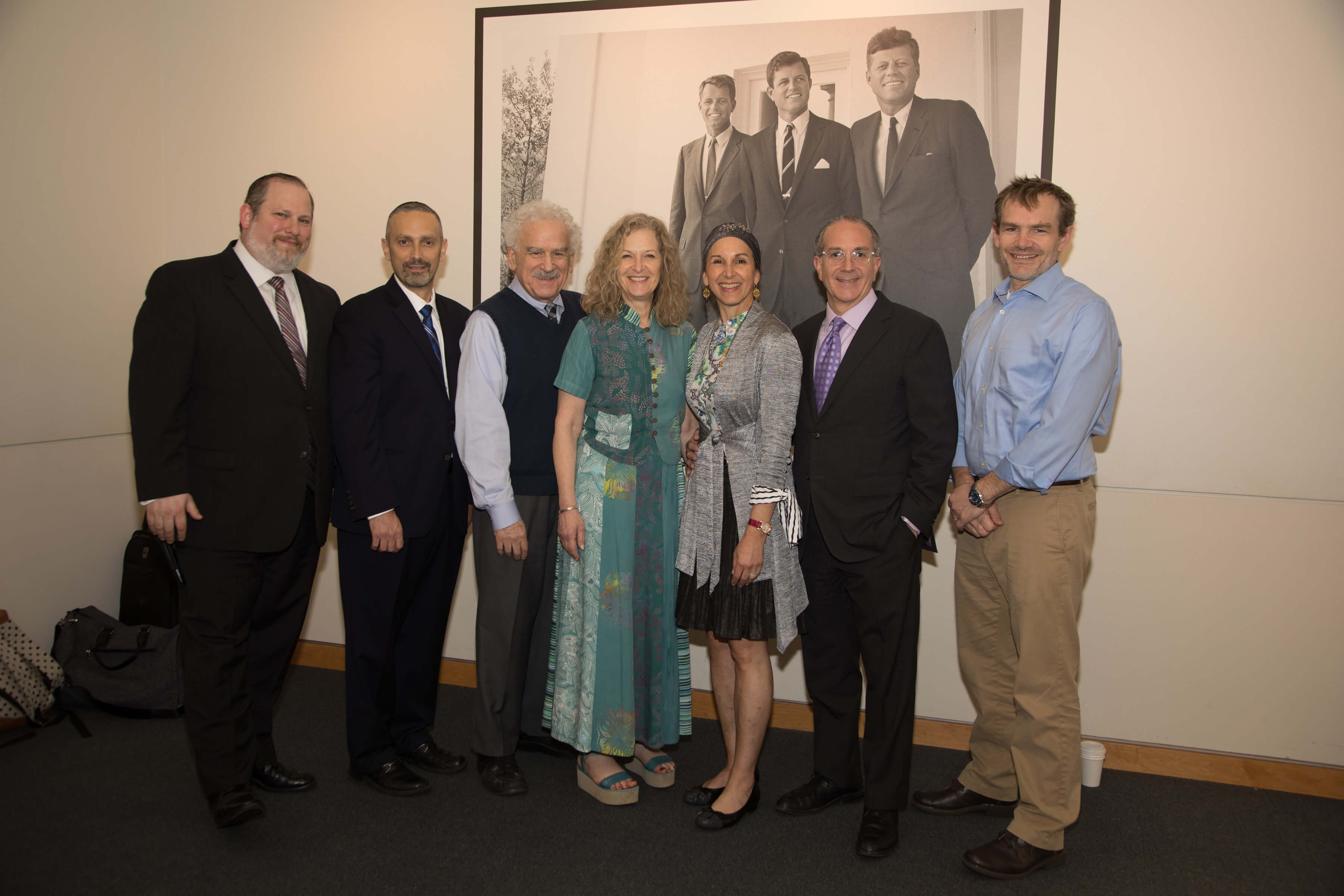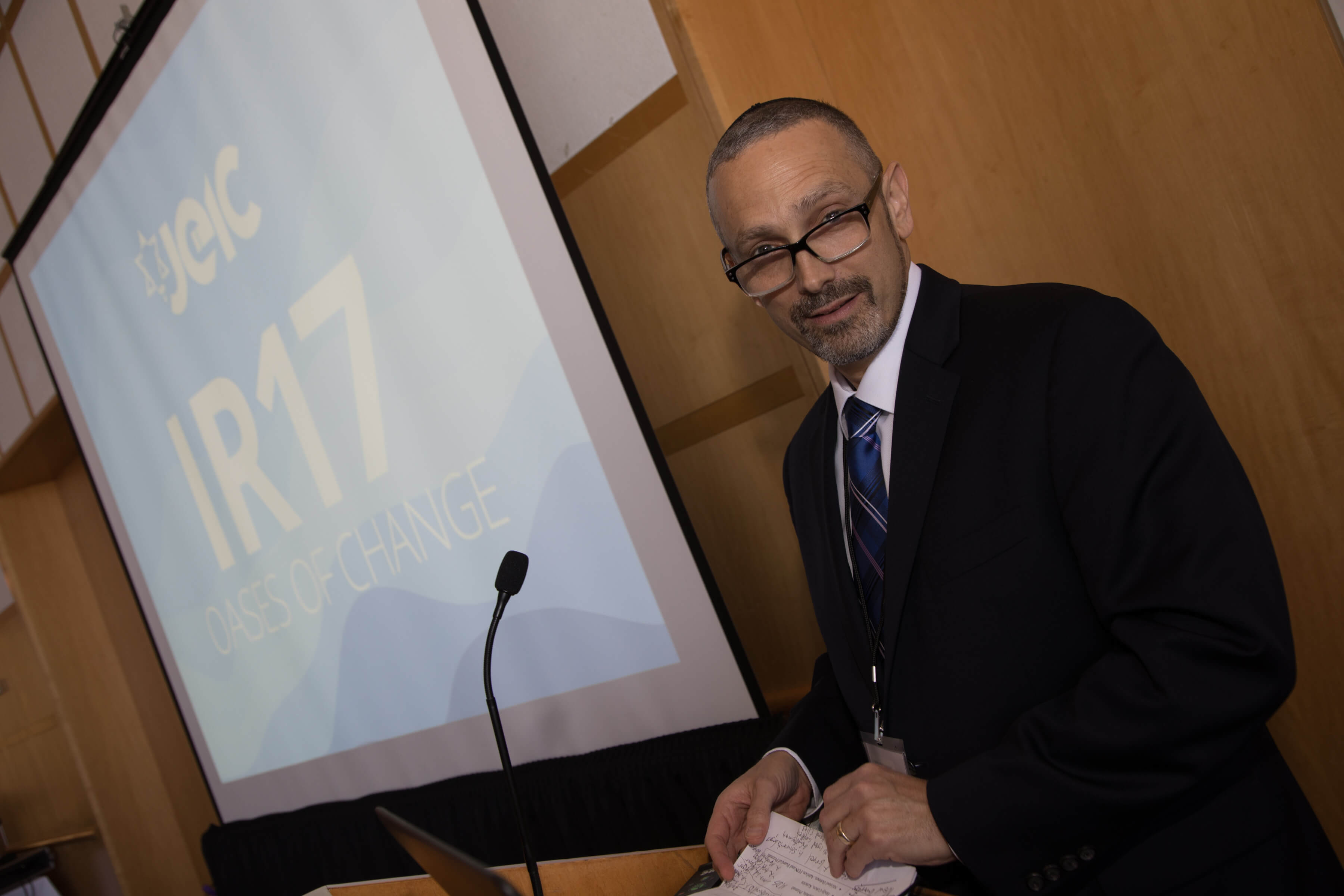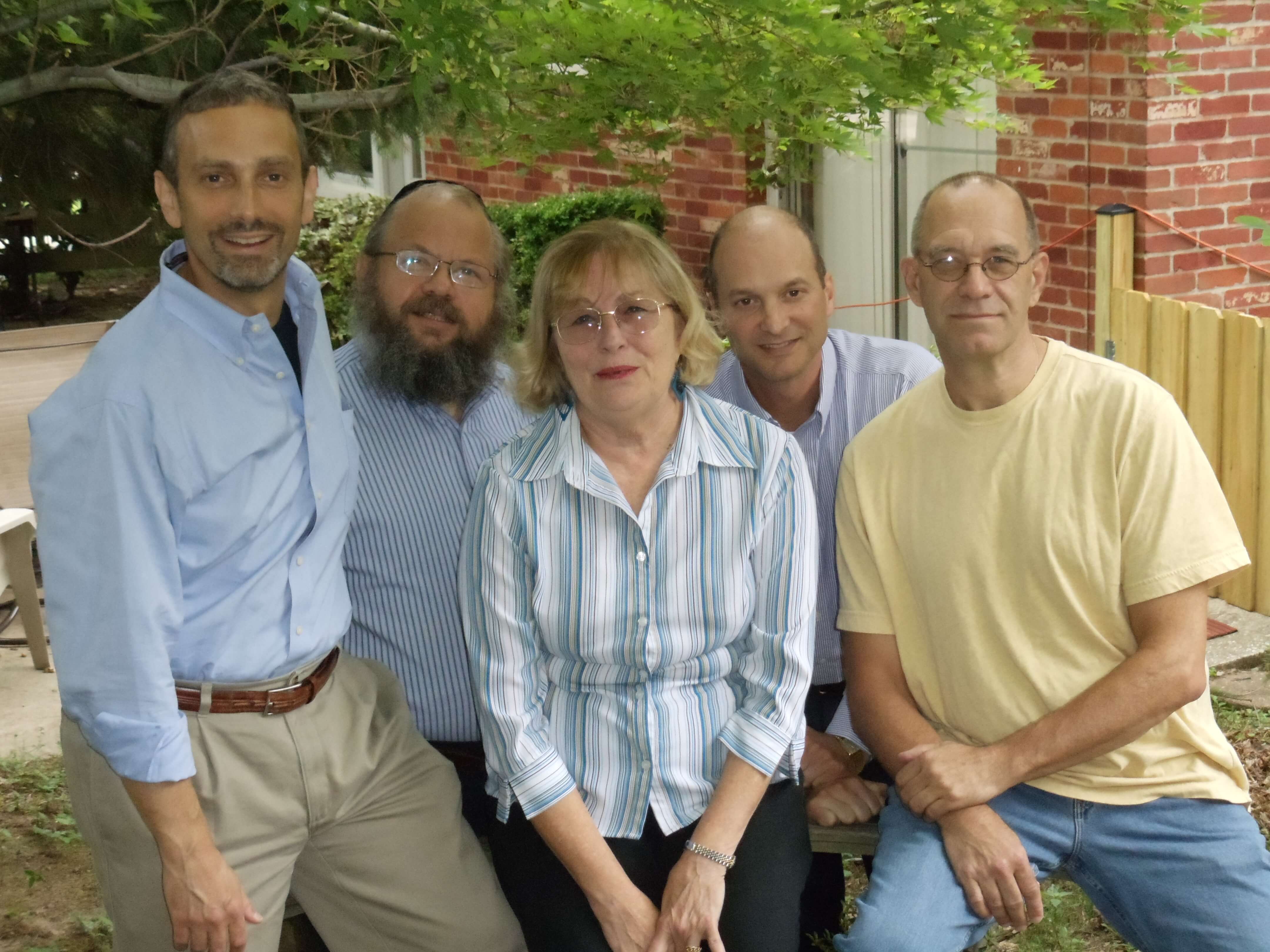 Todd J. Sukol has worked in and around the nonprofit and philanthropic sector most of his career. He currently serves as Executive Director of the Mayberg Foundation where he oversees the foundation's grantmaking and incubation of several national projects, including the Jewish Education Innovation Challenge (JEIC).
Previously, Todd was president and lead consultant for Do More Mission, a firm that increases nonprofit impact through philanthropic advisory services to high net worth individuals and foundations as well as providing outsourced management services to small and mid-sized charitable organizations. He was the first executive director and for many years the primary fundraiser for the Koby Mandell Foundation, where he continues to serve on the board of directors.
Passionate about passion, Todd has an eclectic mix of interests, all of which center on finding ways to bring out the very best in each person and circumstance he encounters. His greatest joy is supporting and encouraging extraordinary people as they bring their best gifts into the world. It is this mission that guides his personal and professional life every day. In addition to his professional roles, he acts as a confident and trusted advisor to countless professional and lay leaders working on behalf of charitable causes.
Todd began his career in the nonprofit sector as Program Director of Maryland Hillel in College Park. He honed his marketing and communications skills in the association and marketing agency worlds before founding Sukol Communications, a Maryland based marketing firm that specialized in the senior market.
Sukol received an MA in Philanthropic Studies from the Lilly Family School of Philanthropy at Indiana University and a BA in Journalism from the Pennsylvania State University. He also studied media at the University of Manchester in England and completed a two-year Yeshiva program at Machon Shlomo: Alexander and Eva Heiden Torah Institute in Jerusalem, Israel.
In addition to his professional endeavors, Sukol is an avid reader, writer and music enthusiast. He loves hiking and playing the drums, and is an active member of the Greater Washington Jewish and philanthropic communities.
The most cherished roles he fills are that of devoted husband to his wife (and college sweetheart) Amy and loving father to their five children.